valentines day is coming up next week and i wanted to share a great little spot in palm springs to visit if you're still looking to make some plans.
a few months back the boy and i went made a trip out to the
ace hotel
for a weekend of relaxing & this place was great.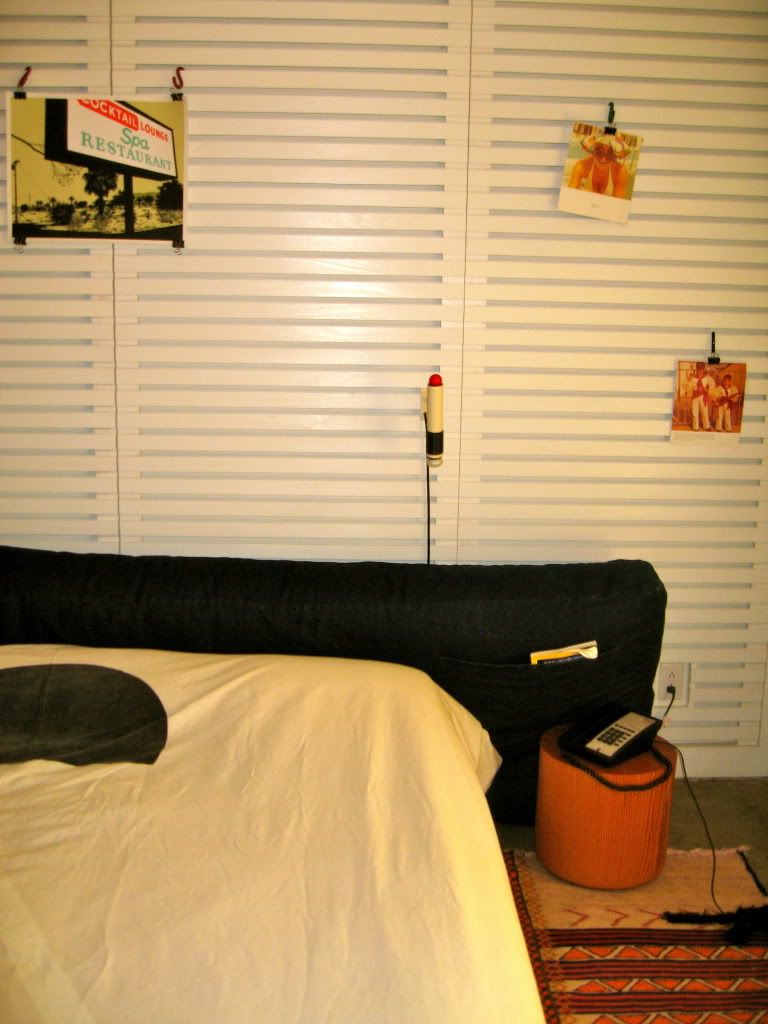 the casually modern atmosphere is perfect for palm springs and the rooms are stylishly minimal. the light fixture above is one of those items that you either love it or hate it.
i loved it. the red light that it gives off is so sexy.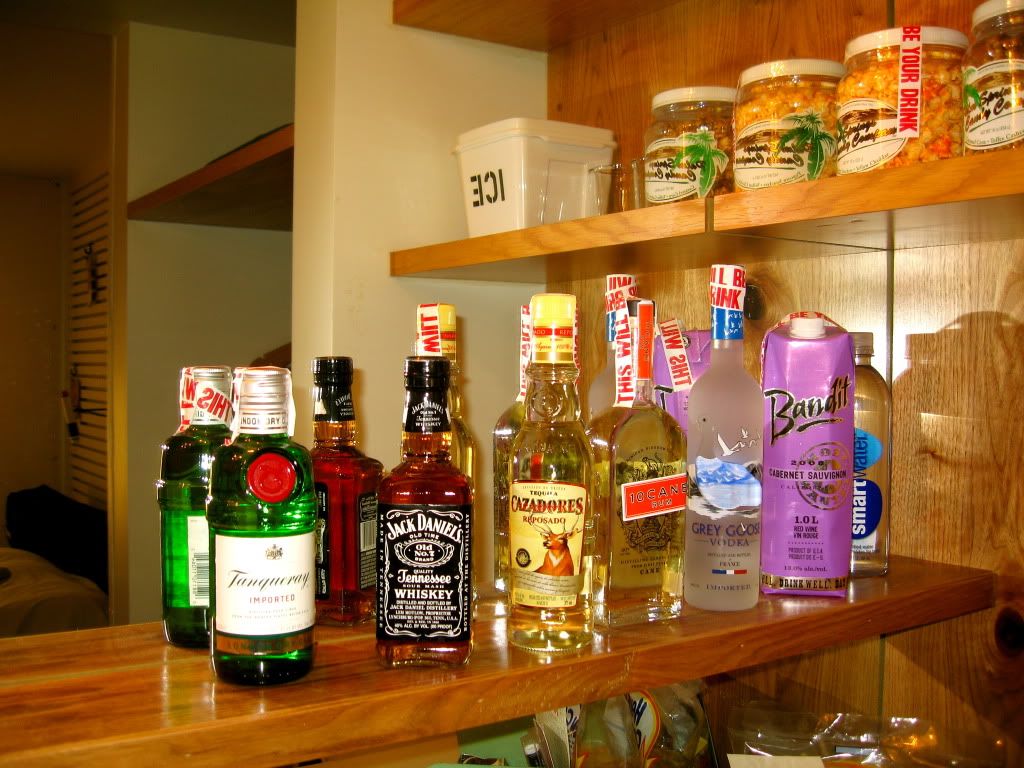 cute little mini bar & snacks.
a small seating area with a fireplace outside our room (which i love the hotel - but these things needed to be recovered in something that doesn't wear like this. call me ace - i can help).
the rest of the property is pretty rad - the lobby has an amazing art install of ropes and knots - which have been featured in many-a-photoshoots. the pool area is also a really great set up to party with friends & they have some great adult friendly spiked sno-cones. yep. they're pretty cool.
so many great features to this hotel - check out their
site
.