february is such a good month - full of love, candy & hearts.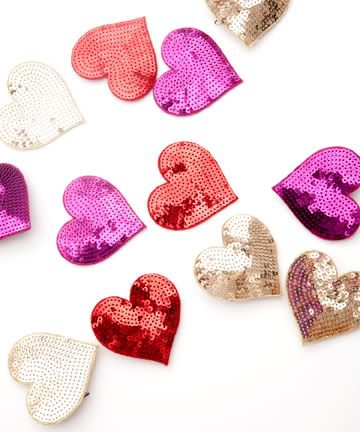 if you didn't know - now you do.
they're kinda perfect for february and though you might have seen their popular sequin hearts around, you might not have seen all of their other products.
check them out
here
& happy february!