welp, tried to 'schedule' my first post & that didn't turn out
so well. there's always tomorrow. in other news:
how cute are this husband & wife who recently
opened up

shop

in portland?
it's kind of every design girls dream to meet some handsome man
who likes to build/refinish things & work on projects together.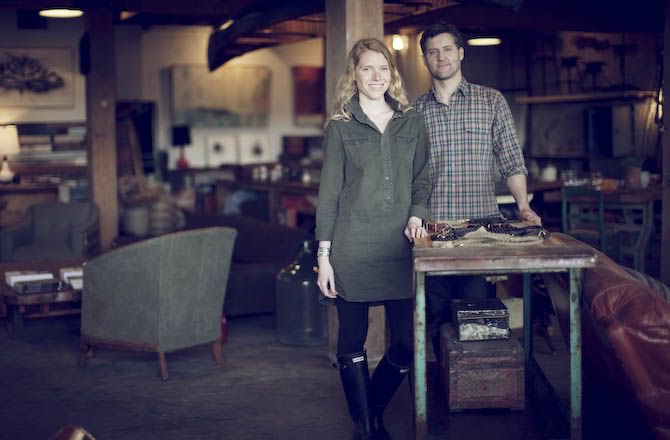 you know, have a rad little shop together & go vintage shopping on the weekends...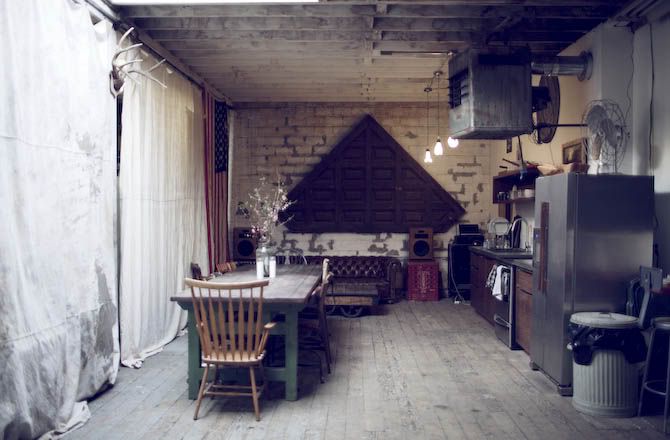 that's totally a normal girl's idea of a fairy tale, right?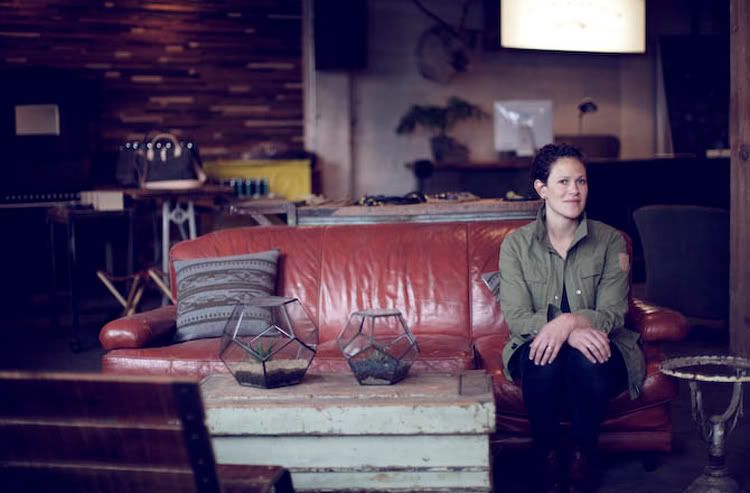 check out there

site

(if you're like me & not so lucky to live in the portland area) to see more of their
bitchin' crew
you guys can send that pillow and the terrariums
to my office anytime you'd like.