had her work tagged for a while now and just finally
i simply can't get over the images above from her 'White Album'.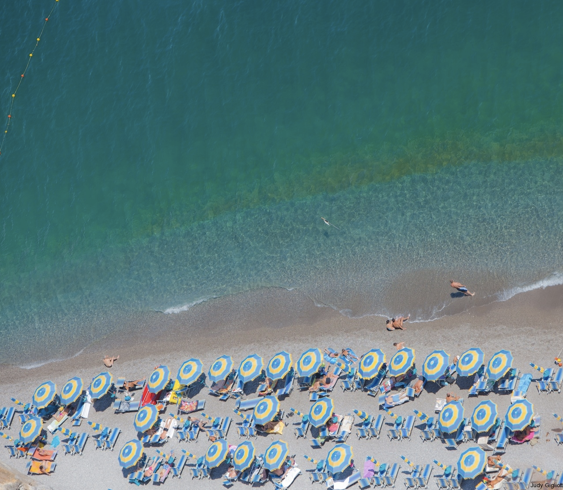 the color and composition of the photos are so
fresh and modern. i can just see one of these blown up to
a ridiculously large scale and hung in my house.
the beach and neon always do me in.
she also does more than just beaches,