for obvious reasons, i find these girls to be pretty rad.
the brick house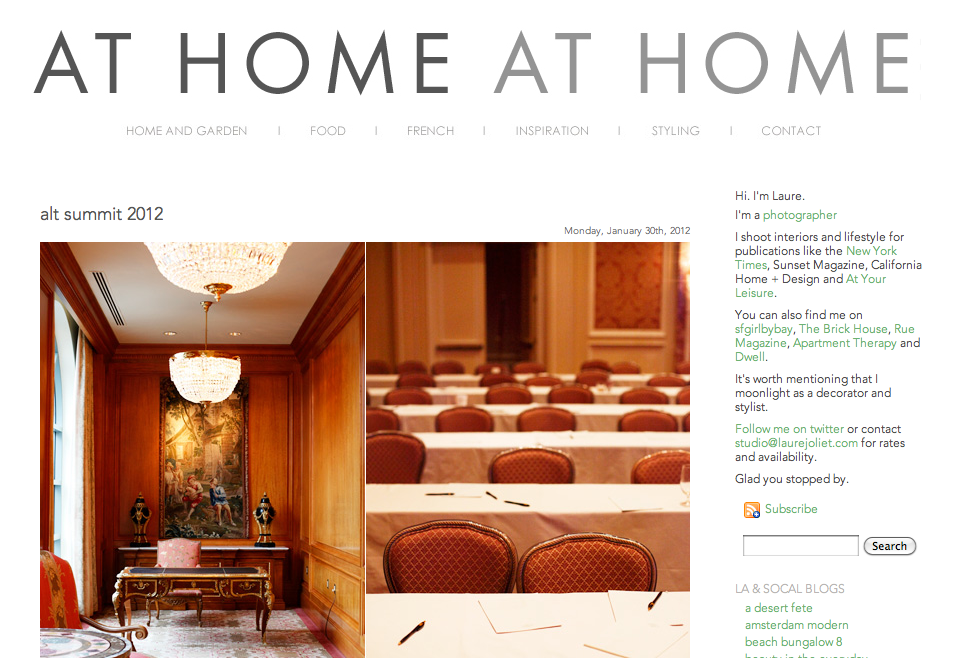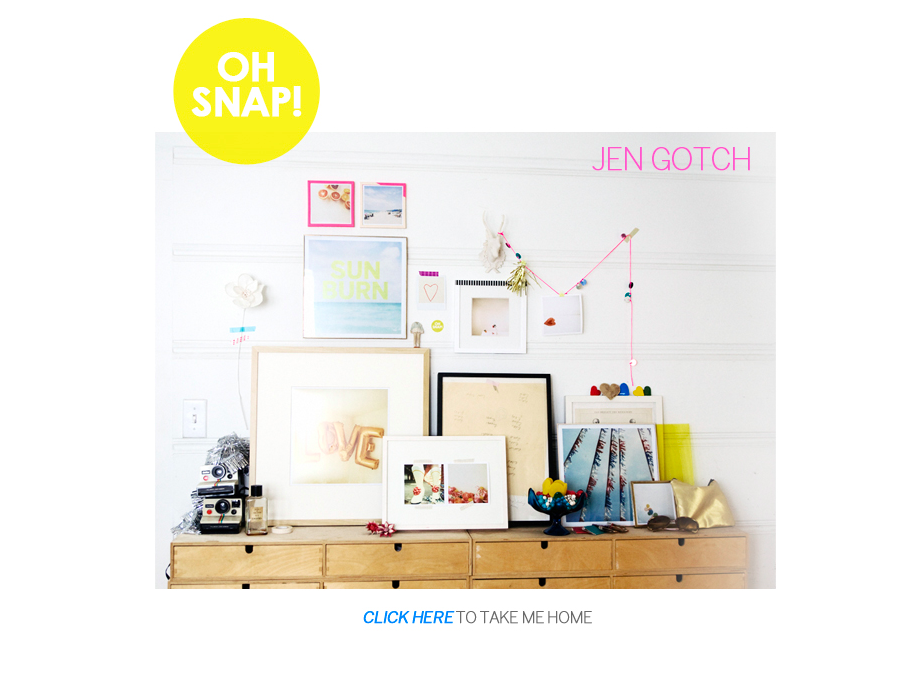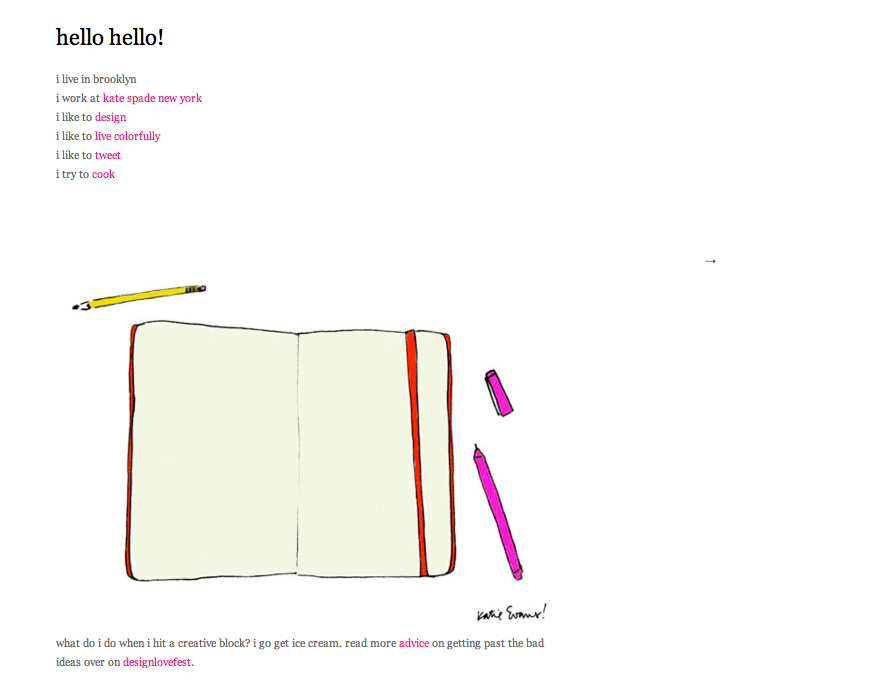 there are so many awesomely creative and stylish people out there
that inspire me but these girls are at the top of my list. hopefully one day i'll run into them and we can be friends (& do crafts, refinish furniture and vintage shop until we pass out/run out of money - which would probably happen first).
just sayin' - i think it would be a good time!