a little while ago i was doing some research for projects and
luckily stumbled across a ridiculous company out of denver, colorado -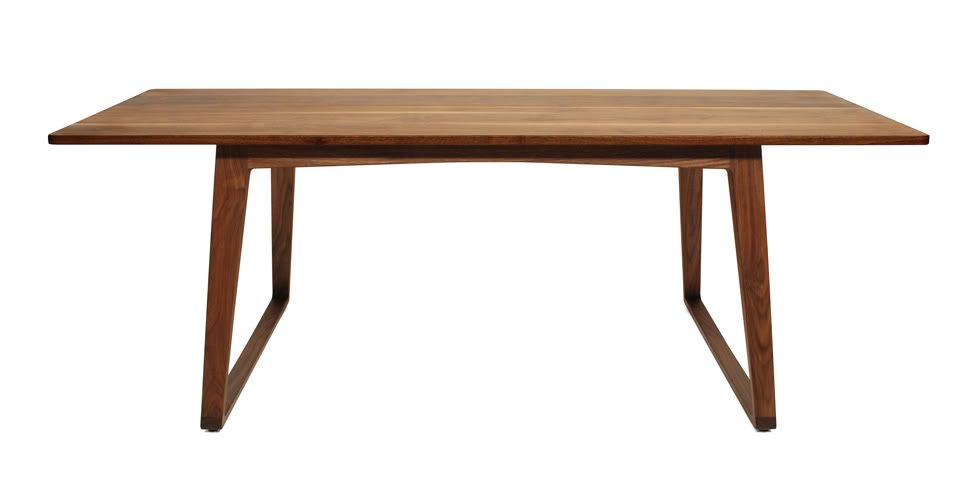 with everything from this company.
there are so many amazing/classic pieces that can be customized
with a powder coat finish. you really must look at their site:
armadillo coffee table
they've even personally tested the quality & durability of their own product. now that's being 'involved in the process', people.
- xo -
erica