with all the sparkle of the new year i couldn't help
but totally LOVE these moroccan rugs from

wax + cruz

.
'big sparkle' - handira style 47"x68"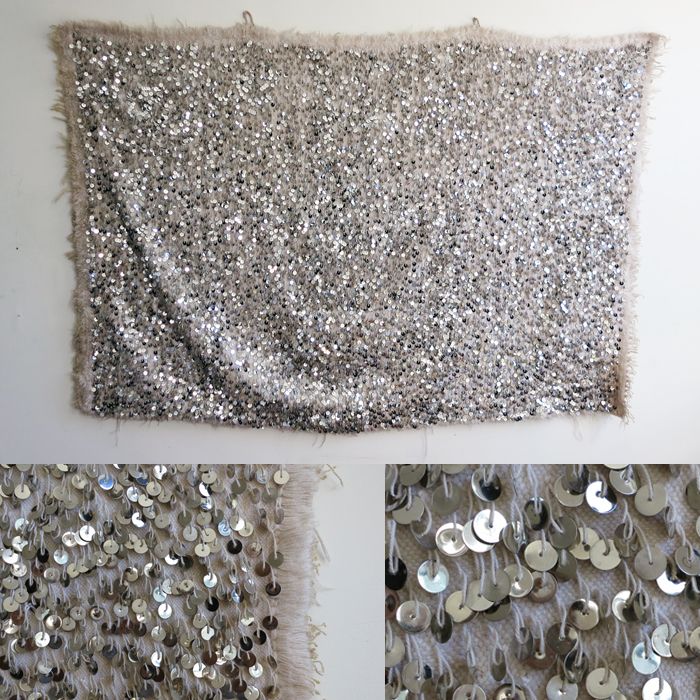 alas, this one is already sold.
look at all of those sequins!!!
'blonde arrow' - azilal style 36x92"
how amazing would this be over the bed?!
it's the perfect size & those colors are killing it.
neutrals & neon. my fav.
'the bride' handira style 44"x72"
i'm so intrigued by this particular rug though,
the mixture of pattern, shag, sequins, and color
have me sold.
these rugs transcend so many various styles that nearly
anyone could incorporate a moroccan rug in their home.
check out

wax + cruz

for more.
- xo -
erica